Project 1 Process, kind of
You're probably wondering why I haven't shown any of my work for studio yet. We just finished our first project which was a poster that designed information about the Pittsburgh neighborhoods. We critiqued it last week and are already starting on project two. So what gives?
Project two is actually about how to show the process of creating the Project 1. So I thought I bring some sanity to myself and not do these things four times.
Here is our first exercise, trying to map out our ideas and work process: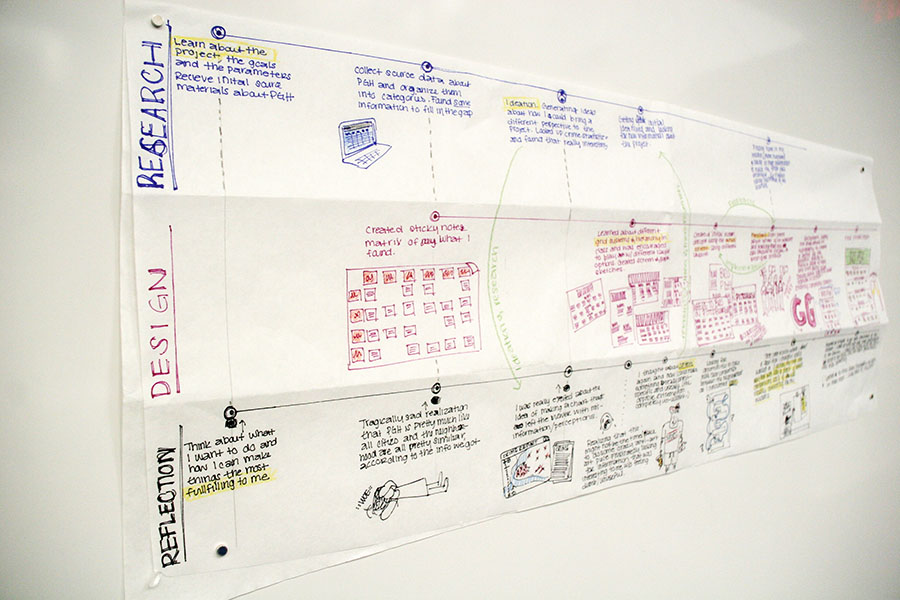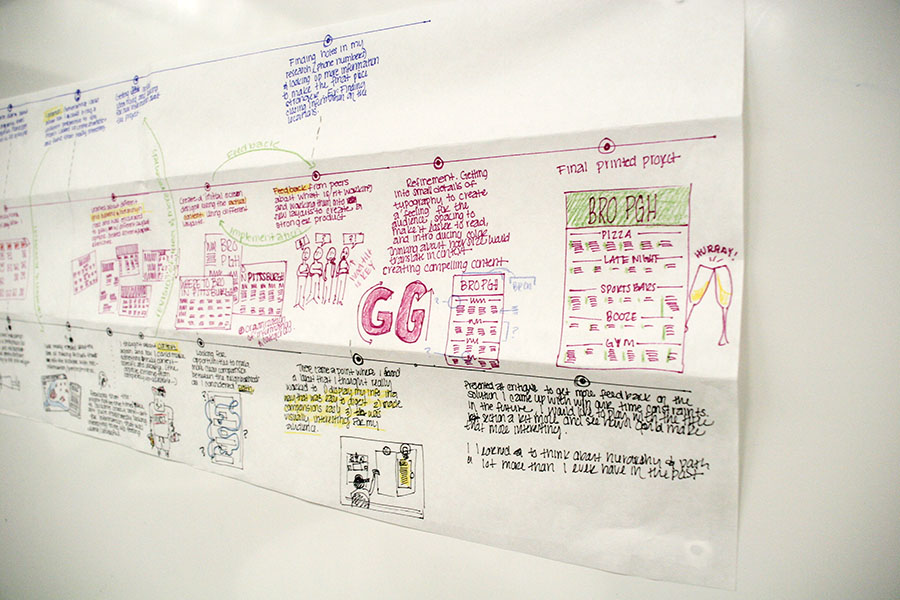 Considering our visual dictionaries: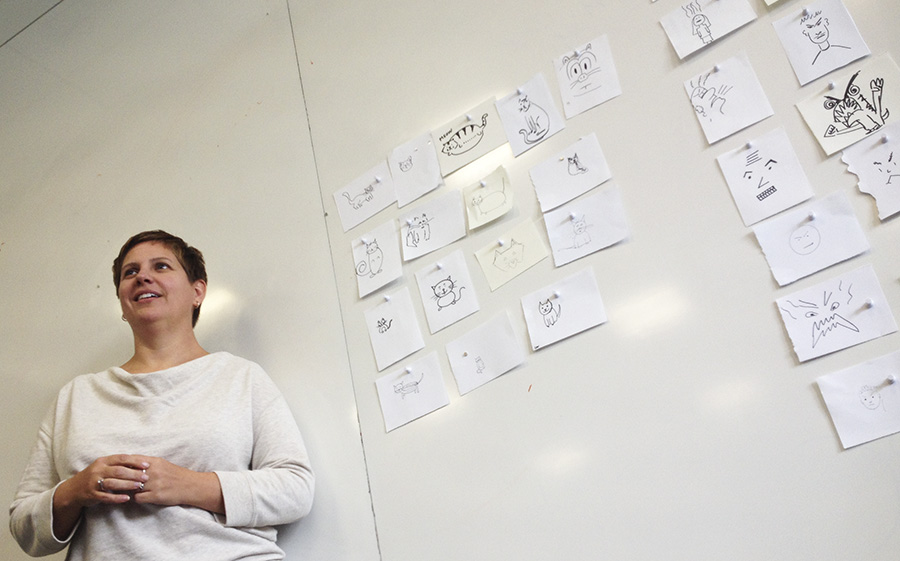 And this is the information I'm trying to organize. I'm not the most organized person when I work. Only you, dear reader, know this.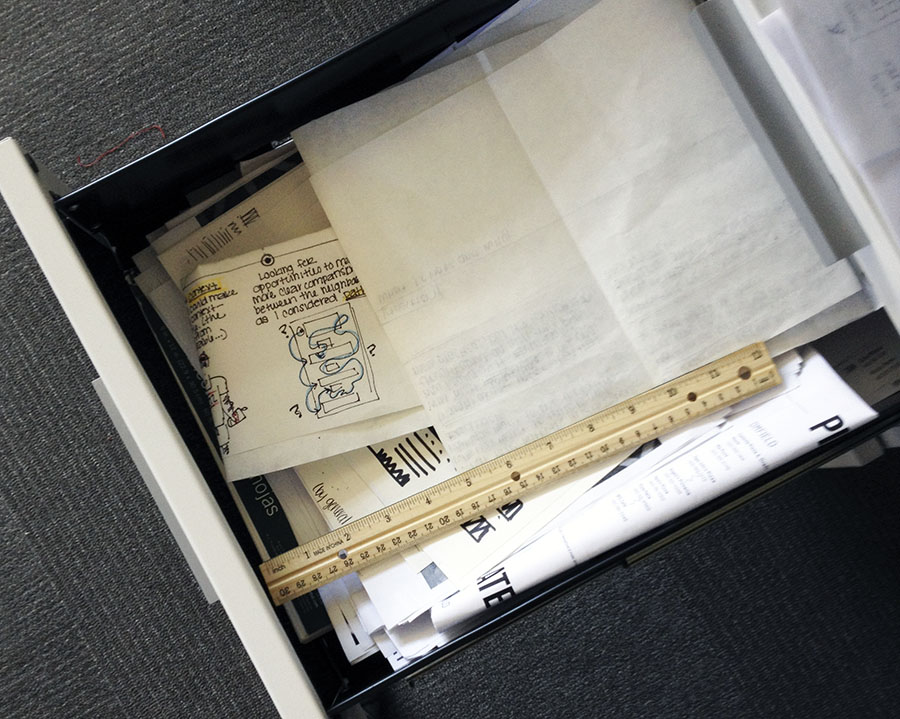 (